Morismos Stuffed Animal Toys
Cute teddy bears, unicorns, puppies, and dinosaurs...oh my! Meet soft cuddly toys at MorisMos.
Welcome to ' Moe Planet '
Moris and Mos are siblings, they live on the Moe planet. Let's follow their exploratory journey to meet these lovely friends.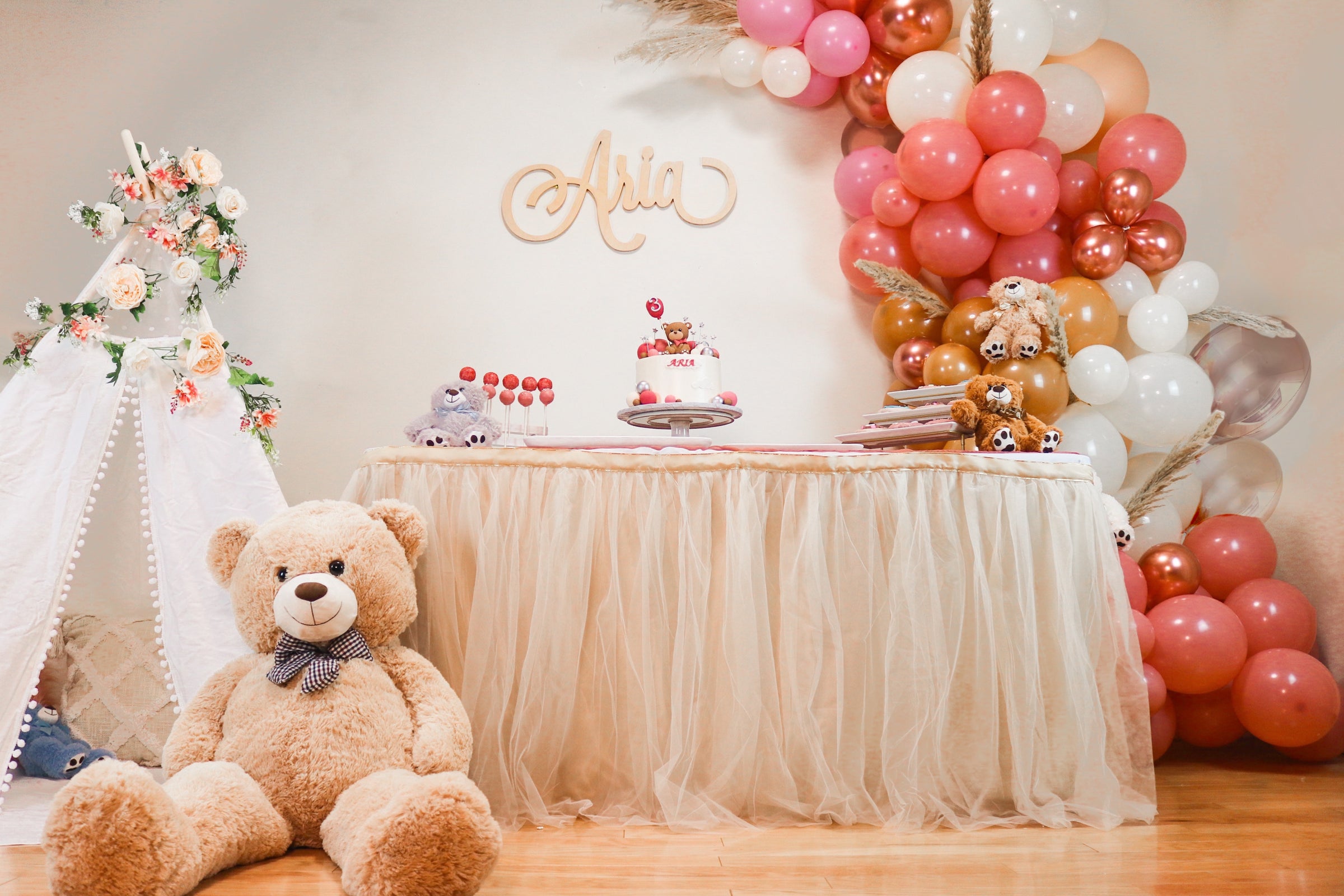 MorisMos
Brand Story
Since its establishment in 2015, Morismos has been committed to creating high-quality plush toys for all ages. We hope that every adorable piece will be a huggable companion by your side.

We combine innovative designs with soft fabrics to create furry friends of various shapes and sizes. Whether you're looking for cute teddy bears, magical unicorns, adorable rabbits, cool dinosaurs, or entertaining sea creatures, we believe you will find them all at Morismos...
View More